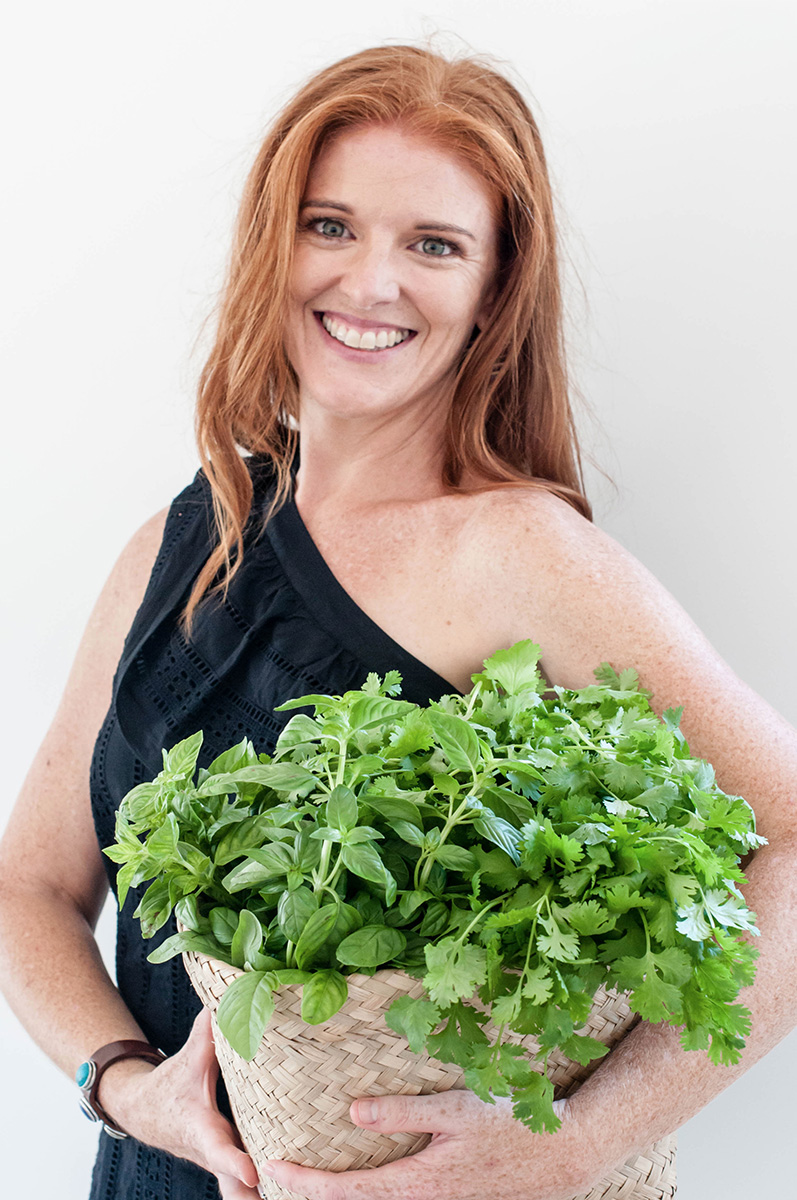 NUTRITION CONSULTS
Bookings are closed for new patients until January 2024.
If you are a member of the StaceyAnnFIT challenge or wish to be placed on the waitlist please email health@aletheanutrition.net.au
Bookings remain open for my current clients and can be booked via the link below.
Located at:
Gold Coast based offering online consultations near & far via Zoom Tuesday, Wednedsay & Thursday.
View Alethea's availability and book your nutrition consultation by clicking the button below.