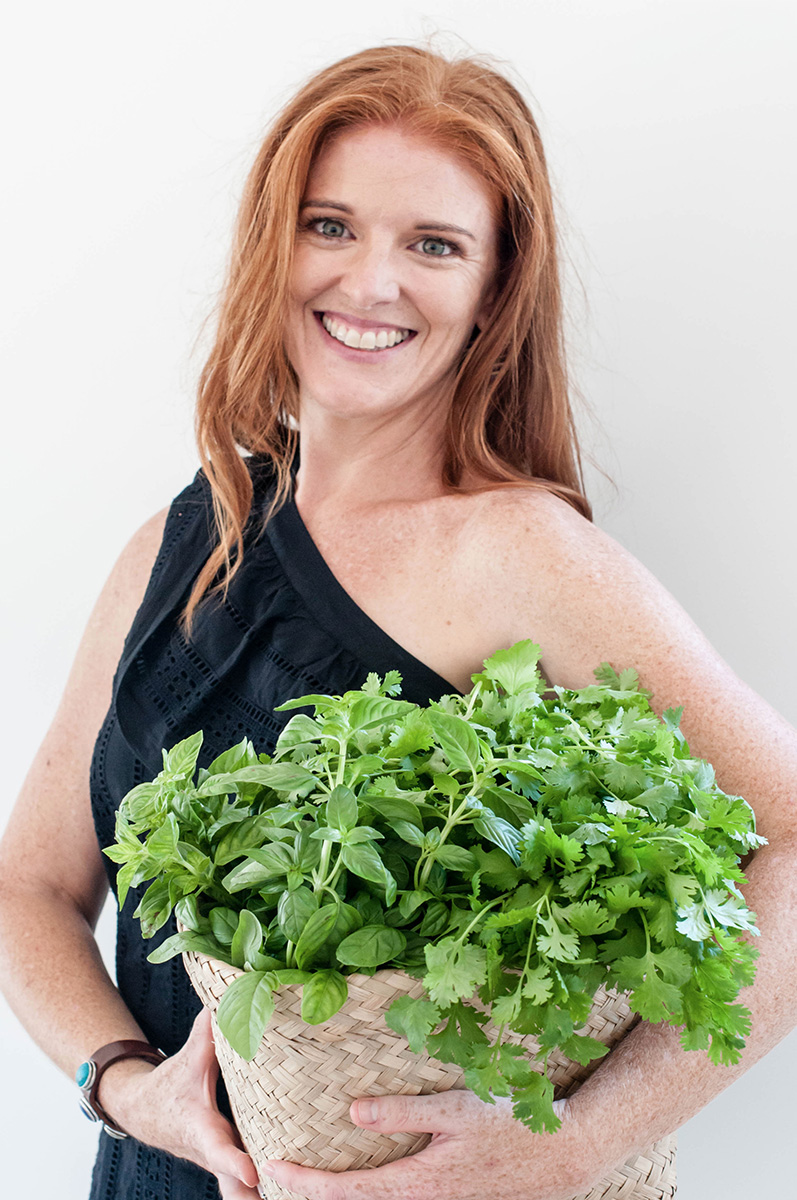 NUTRITION CONSULTS
Located at: The Craft Parlour Studios - 27 Lemana Lane, Miami. (relocating on 1st June 2021 to Southport Central Tower One, Level 7, 56 Scarborough Street).
In-person consultations are available on Tuesdays only.
Online consultations are currently available on Tuesday, Wednesday & Thursday.
View Alethea's availability and book your nutrition consultation by clicking the button below.