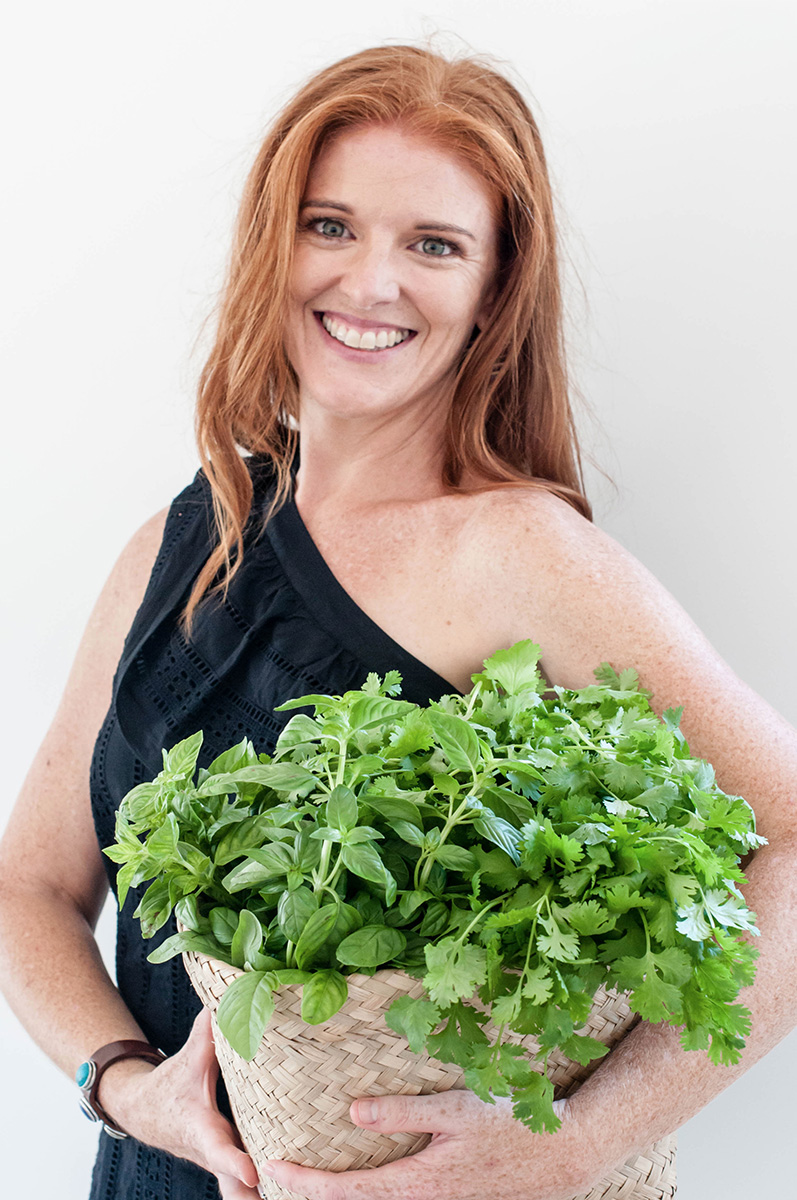 SAY HELLO
Currently, offering consults to current patients online via Zoom.
Consults for new patients will be available from 9th January 2024. Please email me if you would like to be placed on the waitlist for openings in 2023 or be contacted for consults in 2024.
I look forward to connecting with you there.