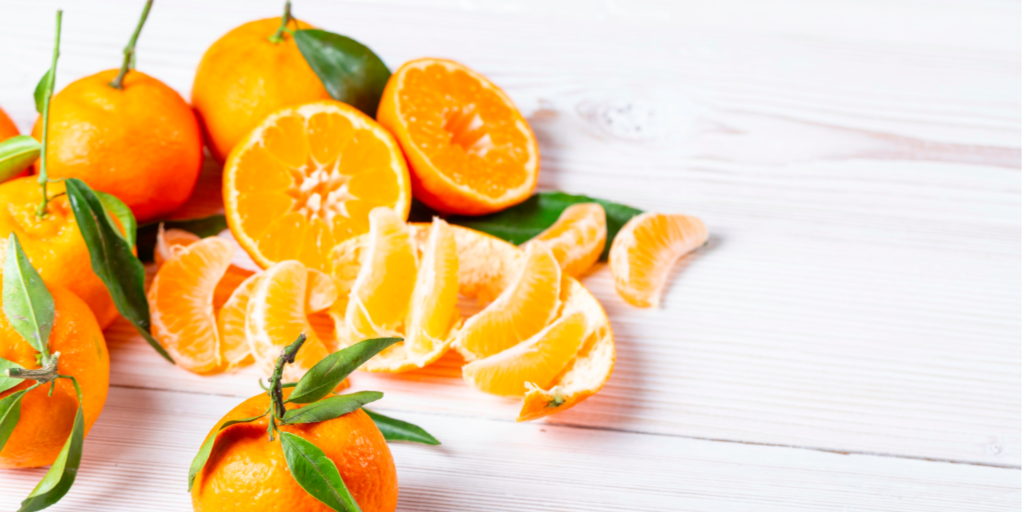 It's been a tense, emotional and incredibly sad start to the year for the people and animals affected by the bushfires in Australia. I have found it difficult to find words that fit the enormity of what is happening and the long term effects environmentally, emotionally and financially to the people of Australia and the flow-on effects to the world. Our friends in New Zealand are already feeling the environmental impact.
The reality of what was happening hit me when I spoke with friends who were leaving town to get to safety and I wondered what I could do to help as a nutritionist. I started back in my gold coast nutrition clinic this week and speaking with patients, many are feeling helpless, guilty to be enjoying a day at the beach whilst other people are experiencing a traumatic start to 2020 and stress about what the future holds with summer not even close to being over.
I decided what I could do to help other than donate and raise awareness was to provide advice on how to support the nervous system for everyone affected and the respiratory system for those exposed to smoke.
Magnesium to support the nervous system.
Vitamin C supplements or vitamin c rich foods to support the immune system and work as a powerful antioxidant.
Vitamin C rich foods include citrus fruits, kiwi fruit, red capsicum (including the heart), papaya, guava, berries, broccoli or Kakadu plum powder.
P2 masks – Bunnings have these, however, check for the correct mask as there is a particular one for bushfire smoke. We found the blue label masks were bushfire appropriate.
Rinsing sinuses with a neti pot.
Anti-inflammatory foods such as garlic, ginger and turmeric and foods containing enzymes to break down mucous such as pineapple (including the core) and papaya.
Organic thyme tea with honey (raw honey if possible). Steep fresh thyme or dried thyme in hot water for 10 minutes and strain. Add honey and drink.
Hydrate with 2 litres or more of water every day.
Diaphragmatic breathing (in areas not affected by smoke or whist using a mask) or meditation to calm the "fight or flight" response.
Take a day off social media – continual viewing of trauma can increase anxiety and grief. It doesn't mean you have forgotten.
Ring a friend who is directly affected or not. We all need connection and at times like this, it is more important than ever.
**please gain practitioner advice prior to supplementing**
As a household, we have made personal donations and as a gold coast nutrition business, I will be donating 10% of all bookings paid in January and February to go to WIRES to support the injured wildlife.
Thank you to all of my patients who have already been in, you have just contributed to support them too. Much love, Beautiful Australia x