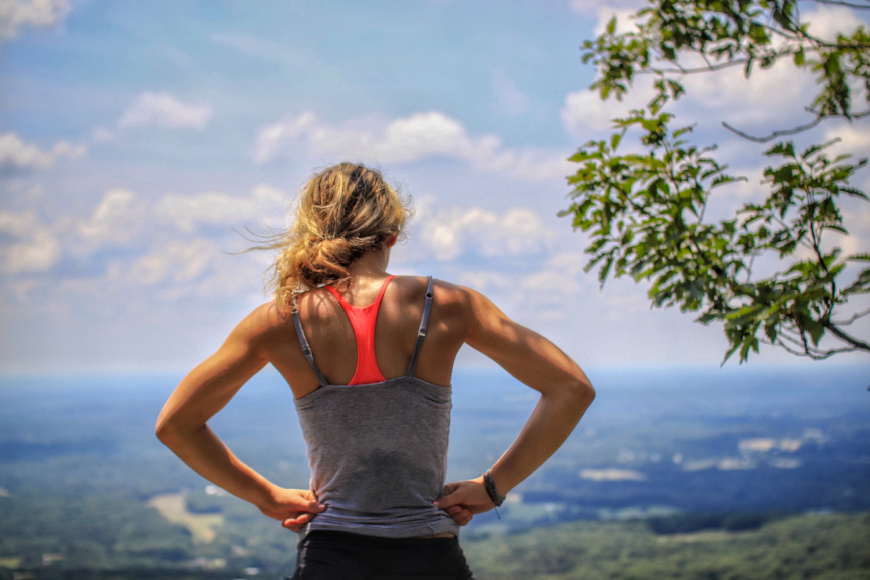 Nailing your nutrition and staying hydrated is like rocket fuel for your performance. However, we are all very different when it comes to hydration, genetics, build and ethnicity all have different sweat rates. That's why the sweat test is your secret weapon to fine-tune your race day nutrition plan. I'm here to show you how to do your own sweat test so you can rock your runs and rides.
Firstly, you want to do the test on a day with the same temperature and humidity to your race day, this will give you the best results & accuracy for race day.
Let's Go! This is what you need to do:
Drink water on waking, as you normally would, if you are conducting this in the morning.
Head to the bathroom and empty your bladder/bowel.
Weigh yourself naked on the scales. Get dressed and head out!
Run for one hour at race pace.
If you consume any water, take note of exactly how much was consumed.
After the run, towel body & hair down.
Jump on the scales naked and take note of weight.
Now for the maths to calculate your sweat rate:
Sweat Rate (L/hr) = (Pre-workout weight – Post-workout weight + Fluid Intake) / Workout Duration (in hours) – I recommend a one hour run.
Let's Analyse: What did you discover? Did you sweat like a waterfall? How did you feel during the workout? Your sweat rate and your run vibes give you a great picture on your hydration needs.
Race Day Hydration You've now got an idea on your sweat style. You are aiming to match your fluid intake to your sweat rate. You do need to consider race duration, weather, gut issues, and water stations on the course.
It is also key to practice hydration; it can take time to train the gut effectively for hydration and should be done in training runs not winging it on event day. So, grab those sneakers or hop on your bike, rock that sweat test, and get ready to dominate your race.
If you have any questions or are interested in gaining more personalised nutrition or further education on how to plan your event nutrition hit the button below!