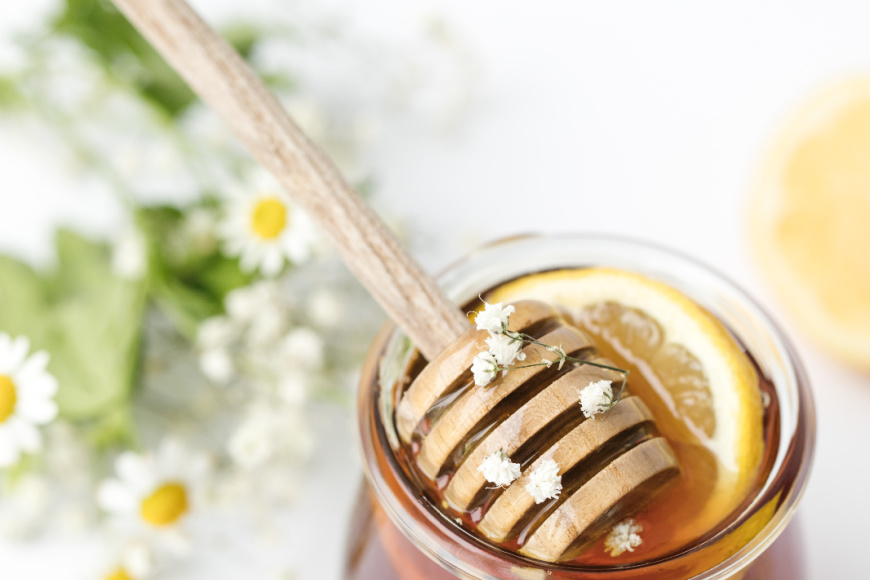 Supporting the immune system via food has been in place for centuries and there are simple ways to do this here and now in 2022, shocking, I know 🙂 Supplementation holds a valuable place in supporting the immune system and easing symptoms, however, it is important to know you can't out supplement a bad diet!
This tea is a great one to sip on at the first sign of cold, flu, or viral symptoms.
Ingredients
2 cups boiling water
1 fresh lemon, sliced
3 cloves garlic, crushed
2 tsp apple cider vinegar
2 tsp fresh ginger, grated
1 tsp fresh turmeric, grated
1 pinch cayenne pepper
Sweeten with raw honey or Manuka honey
Add all ingredients (excluding ginger & turmeric) into a saucepan and bring to a boil with the lid on. Simmer for 5 minutes and then add ginger and turmeric and simmer for another 5 minutes. Strain the mixture and drink.
Make a larger batch if you want to keep in a thermos and keep drinking throughout the day.
If you are seeking support or would like an immune tool kit ready to go, please book an acute immune consult where I can establish current medications and provide the most suitable approach for you.