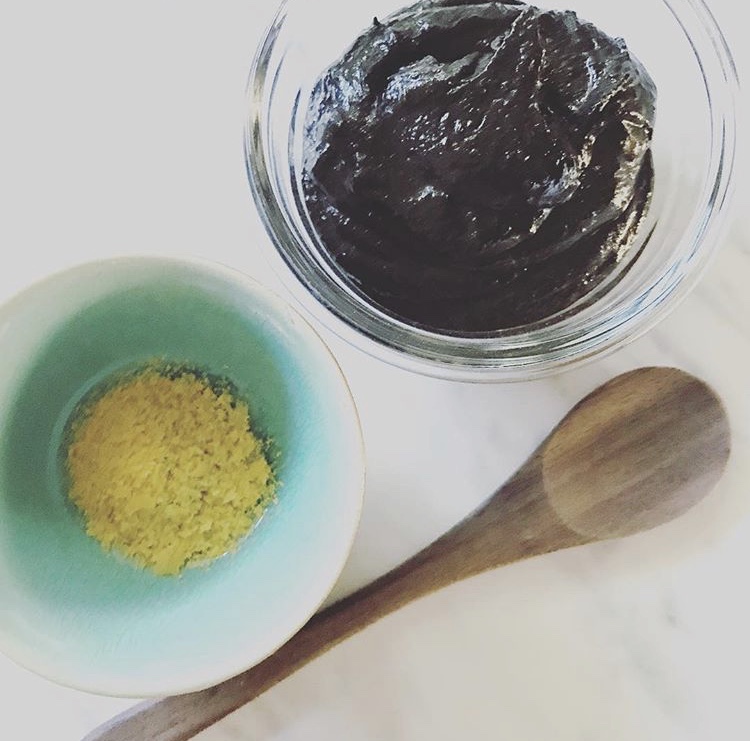 Super Easy Homemade Vegemite
I often have an absolute hankering for vegemite and many years ago I read the ingredients and it left me a little hhmm..
Our much loved vegemite gained its taste from a range of added flavours in addition to colours and synthetic vitamins. The colours and flavours can play havoc on gastrointestinal function, particularly for the little humans. Here is a simple one you can make at home.
Ingredients
140g black tahini
100g tamari
2 tbsp nutritional yeast
2 tsp apple cider vinegar
I use Foods Alive nutritional yeast available on iHerb as they do not use synthetic vitamins.
Instructions
Mix together until very well blended and store in an airtight container in the fridge.