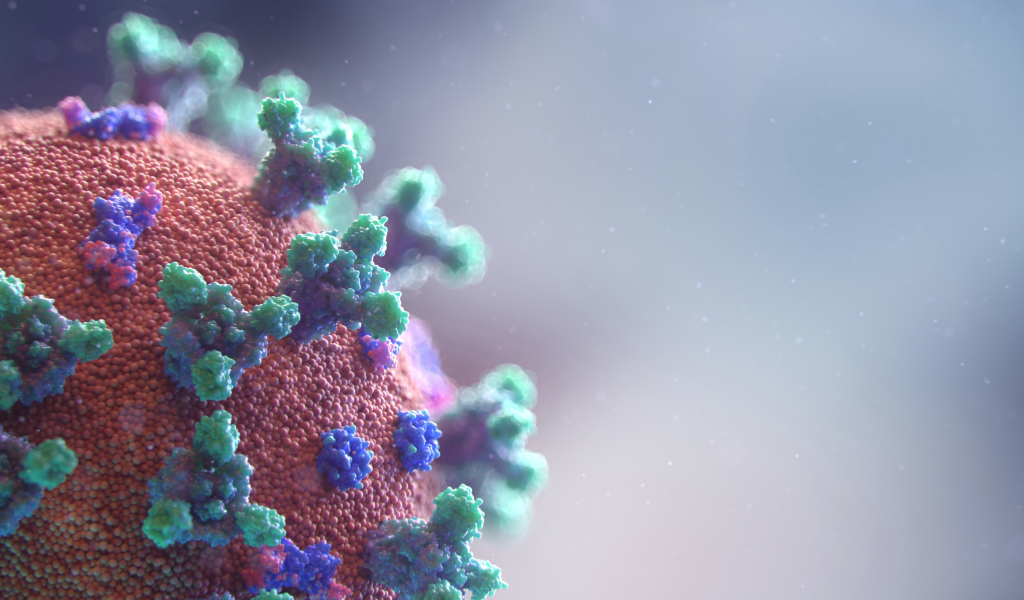 We are currently in unprecedented times and terms such as "social distancing" and "self-isolation" have become part of a standard conversation. For most of us, we are used to living in a fast-paced world, where everything is available at the click of a mouse, tap on a phone and an abundance of whatever the hell you want in all of our stores.
This change can be tricky for us and slowing down can be difficult. I have found it helpful to focus on what I can do to make the most of this time and focus on how I can remain in good health, mentally and physically.
That's the organised Cancerian coming out in me!
Keeping Sane in Home Isolation!
Daily routine – implement work time, family time and exercise. Get showered and dressed for work and break the day into segments.
Board Games – we just bought 5 Second Rule in our house and there are online platforms such as Kahoots where you can play games with friends online.
Connect with loved ones on Facetime, Zoom or HouseParty.
Spring clean the house – get those jobs done that have been on the list since, forever.
Watch a comedy or a feel-good movie.
Don't spend your day on social media or watching the news..it will send you bananas.
Get your facts from experts, not Karen who finds herself with too much time on her hands now & is now the master on COVID-19.
Business owners – stay connected, work on those projects that had been put to the back corner. I can hear my friend, saying "the podcast Alethea!"
Play music and dance. Spotify has endless feel-good playlists.
If you are missing working with colleagues check out online coworking spaces such as Akimbo Coworking – free until mid-April.
What the hell should I be eating?
Buy fresh fruit & vegetables (where possible). Frozen and canned are perfectly fine if fresh isn't available.

Mushrooms shiitake & maitake

Cruciferous vegetables – broccoli, cauliflower, cabbage, Brussel sprouts

Add ginger, garlic, and turmeric to your cooking or make infused teas.
Keep the vitamin C food intake high

Citrus, red capsicum (including the heart!), kiwifruit, papaya, broccoli, parsley are some good ideas.

Eat protein (animal protein, eggs, oily fish, legumes, beans) – this is what your body needs to produce white blood cells.
Gut health – eat fibre, vegetables, sauerkraut, make bone broth.
Minimise alcohol intake and keep hydrated.
Australian farmers can provide enough produce, there is no need to hoard. Ensure you have shopped for two weeks in case you are sick but also remember there are fantastic delivery services.
It's ok if your eating habits change over the next couple of months. Do what you can with what you have.
I am offering shorter consultations at affordable prices for personalised treatment plans for colds, flus, sore throats, anxiety and stress in addition to overall immune support and preparation for the winter.
Nurturing your Physical & Mental Health
Physical health is essential to function in life and be resilient to life's changes and challenges.
We can support physical health from the inside out and the outside in.
Stress and anxiety affect overall health in a multitude of ways, however, they do directly affect the immune system by decreasing white blood cell production and the ability to fight off infection.
Keep surfaces clean and disinfect regularly.
Wipe keyboards and phones regularly – phones daily if they are taken out of the house.
Get outside and moving. Fresh air and movement are important with physical and mental health. Please don't exercise in groups.
Meditation and Mindfulness
Yoga – yin yoga is a fantastic option to reduce stress.
Feel the feels. Allow yourself to feel all the emotions right now, there is no right or wrong way to be feeling. Cry, laugh, panic, whatever you feel, just be kind. We are all going through this together.
Allow a certain period each day for social media and the news. It is possible to watch too much.
Breathe, really breathe. As deep as you can, as often as you think about it. Breathe in for four until your belly extends, hold for three, breathe out for four. Repeat. Repeat. Repeat
Drop your shoulders. Relax your jaw. Let your tongue drop from the roof of your mouth.
"Physical distance. Socially close. Be kind. Take care of each other."